your guide to negotiating wins and resolving conflict
person to person • business to business • culture to culture
Negotiation and Conflict Resolution Expert
Athena Agreements' founder Deborah M. Osborne is a certified negotiation and conflict resolution expert with 20+ years of experience and over 500 cases under her belt. She pioneered the adoption of alternative dispute resolution (ADR) for business, development, organizational, land use, and environmental conflicts in governmental, intercultural, regulatory, and legal contexts.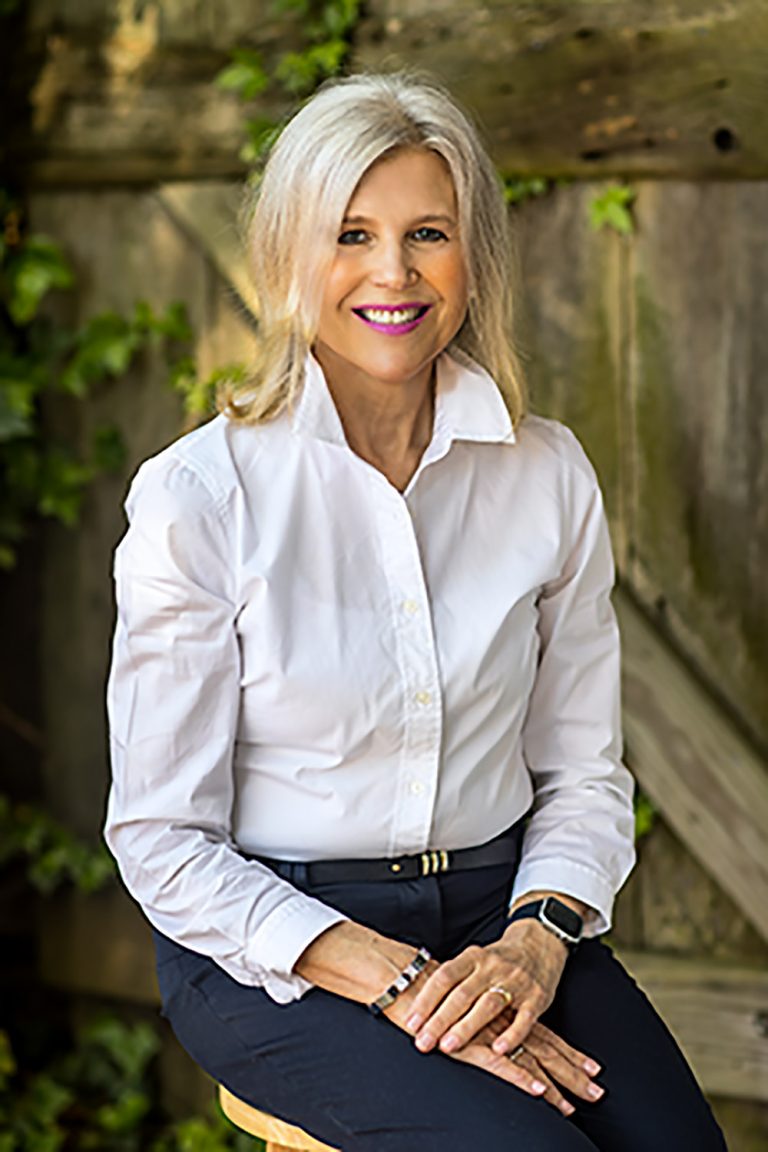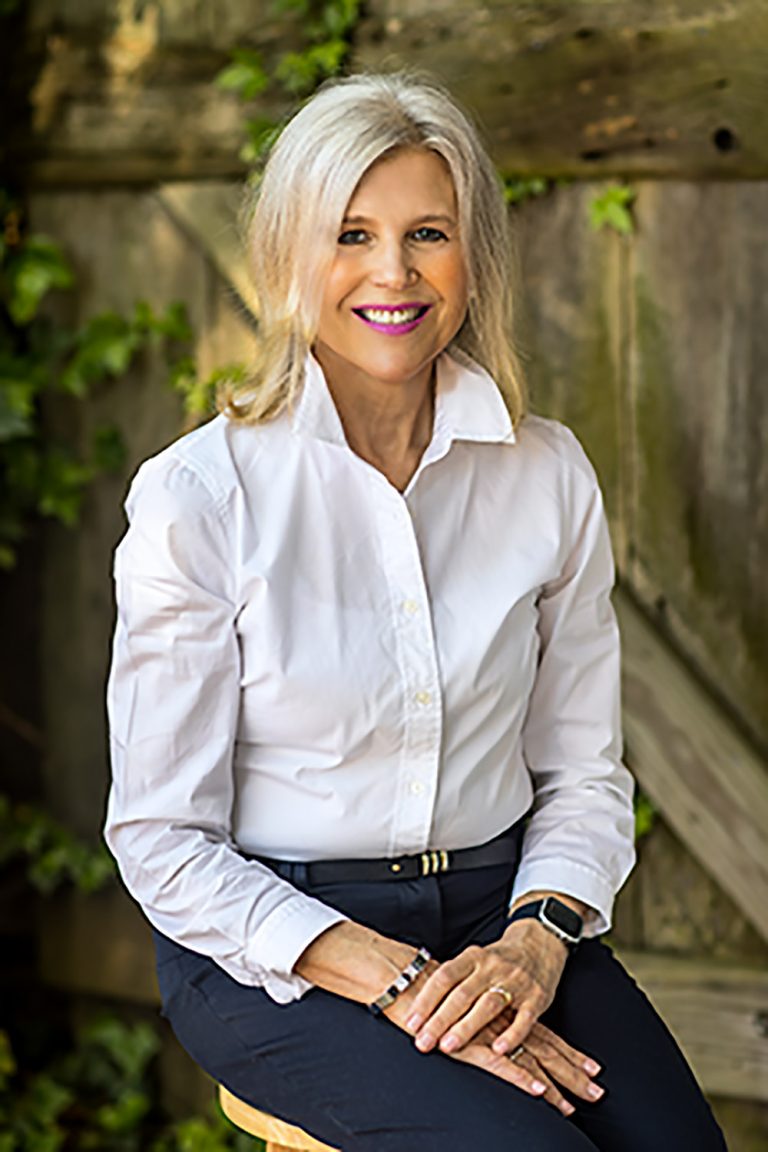 Transform conflict into opportunity. Unlock stalemate.
Mediate. Negotiate. Resolve. Thrive.
Person to Person Negotiation and Your Business
Deborah M. Osborne, company founder explains how we do better together in the book's Eight Step Framework. She has your back to move you forward so you evolve in your business and partnerships.
Our interests are yours and we do our best to help you meet them.

Athena Agreements has the tools to move you forward, not backward. Our toolbox is loaded with these and other crown jewels.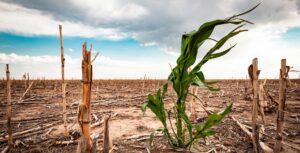 Climate change will wait for nobody. In my earlier post, "Monday Morning Quarterbacking COP27 Negotiations," I stated the importance of adhering to a 4-stage negotiation
Read More »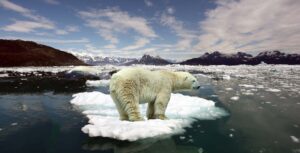 The 2-week, 200-nation 27th UN Climate Change Conference of the Parties (COP27) ended on a mixed note of success and failure. In this post, I
Read More »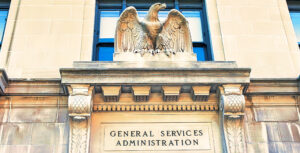 I'm pleased to share a recent win for my company Athena Agreements: a successful training series with the federal government. Last summer my woman-owned small
Read More »